GM is Transforming Itself into a Greener Automobile Manufacturer
Automotive
Posted on: 02/22/10
General Motors will invest more than $494 million and create nearly 550 jobs in three U.S. plants to produce the next generation fuel efficient Ecotec engine.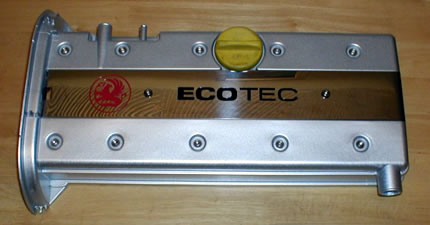 Those plants include:
Tonawanda — $425 million site investment will add capacity for the next generation Ecotec engine at 370,000 per year and bring about 470 jobs to that community
Defiance – $59 million site investment will support precision sand cast block at a capacity of 188,000 annually and result in about 80 jobs to that community
Bay City – $10.5 million site investment will bring new product to the plant (Ecotec connecting rod) and will create about 15 jobs for that plant.
The investment includes facility renovation, new machinery, equipment and special tooling to support this engine program at the three plants.
Comments
Submit your Comment