Recharging Fuel Efficiency Standards
Automotive
Posted on: 02/22/10
Thursday, February 04, 2010 Jos Dings writes in the Feb. 4, 2010 European Voice: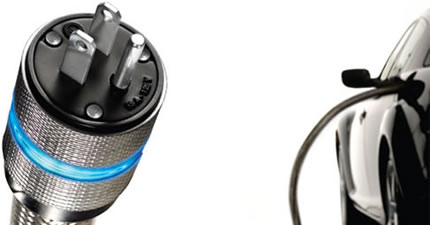 Visitors to the Brussels motor show last month could have been left with only one impression: the future is electric. As your special report on the future of cars noted (14-20 January), virtually every manufacturer exhibited a car powered by batteries.
It is just as clear that electric cars are the talk of the town in Brussels's political quarter. In September, European Commission President José Manuel Barroso declared that "the development of clean and electric cars" would a key priority in the next five years. On 20 January, Spain's Prime Minister José Luis Rodríguez Zapatero echoed that vision in a presentation of his country's EU presidency plans ("Zapatero sets out economic vision", EuropeanVoice.com, 20 January). And electric cars will be a central point of discussion at the informal Competitiveness Council in San Sebastián on 9 February.
Comments
Submit your Comment